The crypto industry is not for everyone to invest in. This is due to the fact that it is extremely volatile and dynamic. Also, the sector is highly unregulated and that is why it is important that any action taken in the domain is made diligently. However, some people have been able to make the decisions correctly that have aided them to earn large amounts of money. We are talking about the crypto billionaires here. On this International Men's day, we thought of commemorating the efforts of men who have played a significant role in the crypto space and are now billionaires due to that.
Top 10  Crypto Billionaires List
Here is the crypto billionaires list that you should know about. Their achievements and undertakings in the crypto space have been highlighted as well. The crypto billionaires list has been sorted in the order of their net worth.
Changpeng Zhao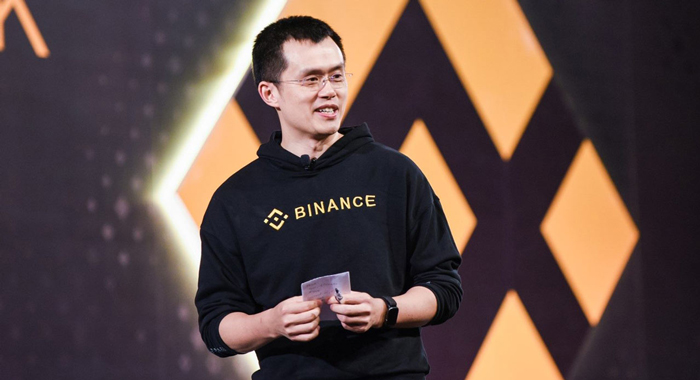 Changpeng Zhao tops the crypto billionaires list not just because he is the CEO of Binance, the world's largest crypto trading platform. He is featured at the top as he holds billions of assets that have been awarded to him from the crypto market. When someone asks how many crypto billionaires are there in the world, one obviously thinks of Binance's CZ first.
This is because he holds a huge $65 billions of net worth that he has earned majorly from Binance. It is also estimated that he holds about 70% stake in Binance, which is significantly huge. As one of the top crypto investors out there, he has invested a small amount in Bitcoin (BTC) while he also holds an unravelled amount of BNB, which is the native cryptocurrency of the crypto exchange he leads.
Sam Bankman-Fried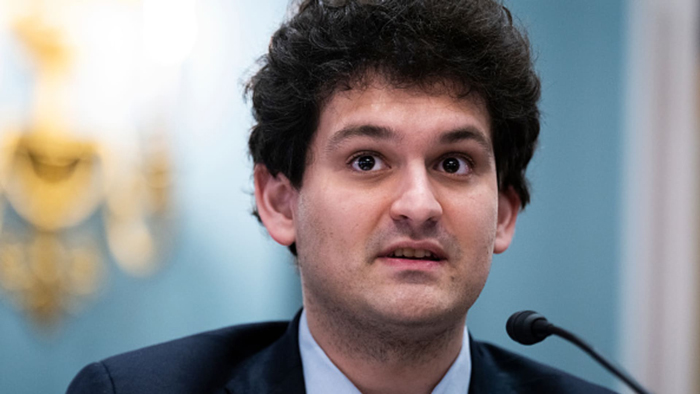 Sam Bankman-Fried can never be omitted from the crypto billionaires list as he has made considerable earnings while being a part of FTX, a popular crypto exchange platform. He was first based in Hong Kong but in order to live in a more crypto-friendly environment he moved to the Bahamas in 2021. Fried has a net worth of $24 million, which is less than half of Changpeng Zhao.
However, when a query on how many crypto billionaires are there with a net worth of over $10 billion, he is the only one to have his name there alongside CZ. This is in fact a great achievement putting him on the list of top crypto investors to date. He is the owner of about 50% stake in FTX and he holds over $7 billion worth of FTT, which is the crypto exchange FTX's native token.
Brian Armstrong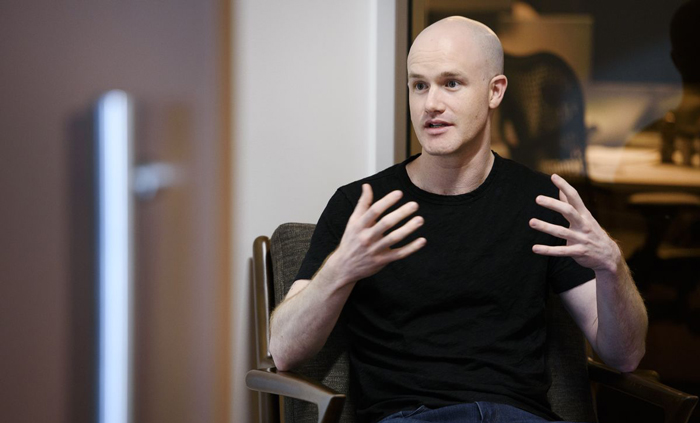 Brian Armstrong, the CEO and Founder of Coinbase, another leading crypto exchange platform is the third one on the list with a net worth of $6.6 billion. The main source of his income obviously has to be from Coinbase but he is one of the crypto investors who has considered other projects as well in the past. The crypto exchange Coinbase that he owns once reached a $100 billion valuation when it just made it into the U.S. stock exchange but now it is worth half of that now. Well, that does not change the fact that Armstrong is one of the top crypto billionaires out there.
Gary Wang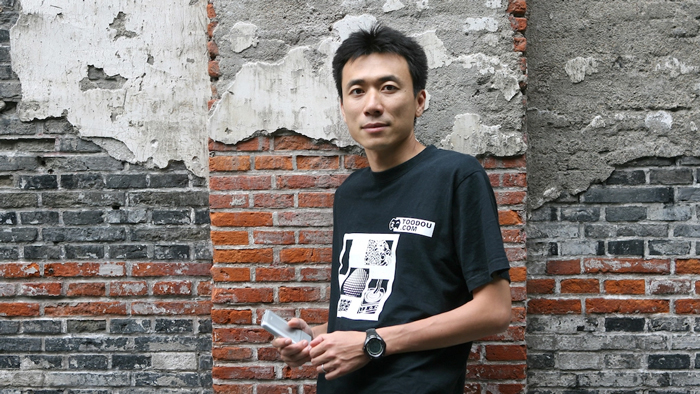 FTX is the reason for two people to be featured in the crypto billionaires list as Gary Wang has most of his earnings from this crypto exchange just like Fried. He is the Co-Founder and Chief Technology Officer (CTO) of FTX, which is why is entitled to a considerable part of the crypto trading platform's earnings and valuation. He has acquired a 16% stake in FTX along with $600 million worth of FTT, the native token of the exchange noted here. Prior to venturing out into the crypto domain, he worked as a software engineer at Google.
Chris Larsen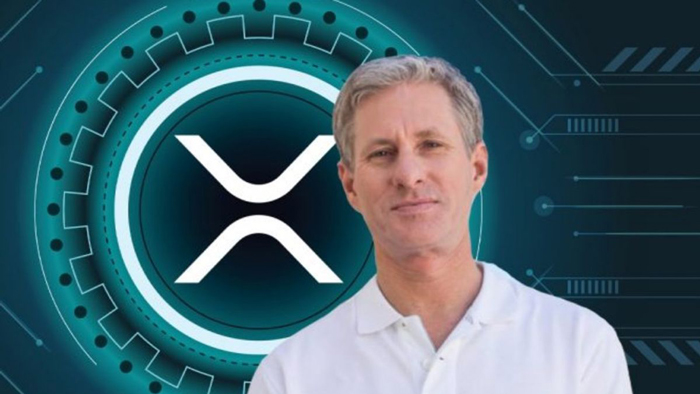 Ripple Labs has still not been able to register a win against the SEC in the lawsuit that has been going on amid them for years now. However, that didn't stop Chris Larsen the Co-Founder and Chief Executive Officer (CEO) of Ripple to be on the crypto billionaires list. XRP, the native token of Ripple, is currently the sixth largest cryptocurrency in the world, which is also known to have contributed to Larsen's net worth of $4.3 billion. The lawsuit against the company has time and again managed to affect the company but it seems that the organization under the leadership of Larsen sailed through every time.
Cameron Winklevoss And Tyler Winklevoss

Twin brothers Cameron Winklevoss and Tyler Winklevoss, popularly known as Mark Zuckerberg's college nemeses (from the 2010 American movie The Social Network) started off by converting their $65 million settlement with Zuckerberg. They are one of the crypto investors who have also considered Bitcoin to add to their net worth. The latest data shows that both twin brothers have a net worth of $4 billion each. They also found the crypto exchange Gemini, which is a source of their income too. However, the best contributor has to be BTC. They even own Nifty Gateway, which is a platform to bid on digital art.
Song Chi-Hyung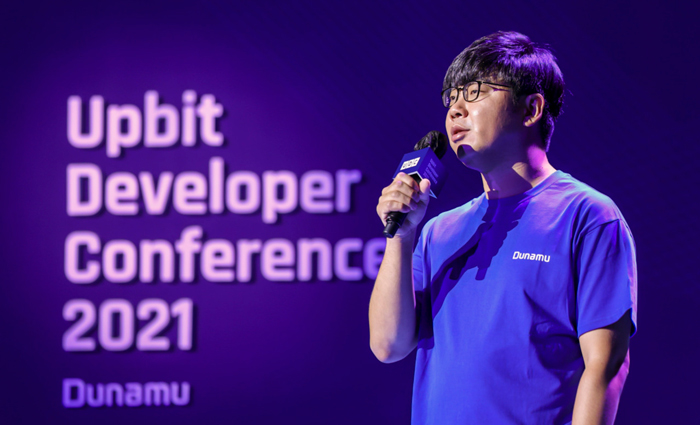 While most of the crypto personalities mentioned here are from the U.S. we also have a hero in the domain from South Korea as well. Song Chi-Hyung is the Founder of Upbit, a major crypto exchange in South Korea. Chi-Hyung is one of the lesser-known cryptocurrency billionaires but he should get the deserved recognition.
He has benefitted from the recent boom of $46 billion that happened in South Korea due to the NFT craze. He is even estimated to hold about a quarter stake in the parent company of Upbit, Dunamu. However, his primary source of income has to be Upbit, which is significantly responsible for his net worth of $3.7 billion.
Barry Silbert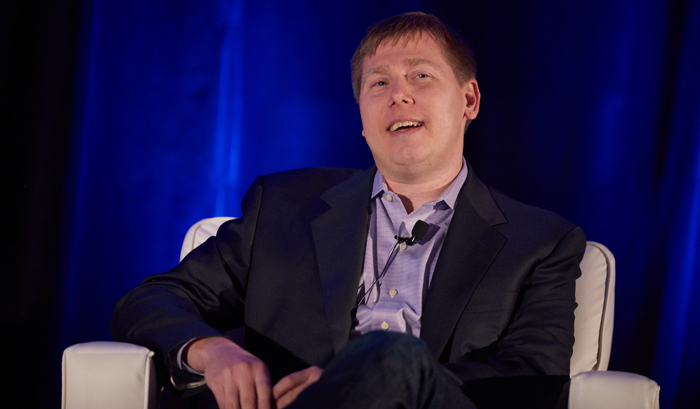 Barry Silbert is the Founder of the Digital Currency Group (an investment group). A significant part of his wealth comes from this group. However, Silbert is one of the crypto investors who have a diversified portfolio in the cryptocurrency domain. The investment organization talked about here is responsible for the working of GrayScale as well, having control over $218 billion of crypto assets. In addition, the firm also controls CoinDesk, a popular crypto news company. Silbert is thus entitled to the earnings that the group makes. Earlier, before stepping into crypto he was an investment banker and entrepreneur.
Jed McCaleb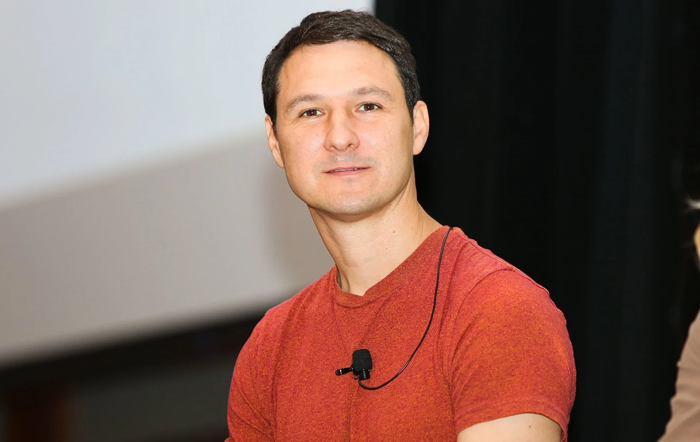 Ripple and Stellar are behind the success of Jed McCaleb, one of the cryptocurrency billionaires. The majority of his earnings come from Ripple Labs, which he co-founded about 10 years ago in 2012. However, did not remain a part of it for long as in 2013 he had to move away due to controversies with Larsen and other Ripple team members. He held a large stake in XRP that he has been selling off since that time in periodic increments due to a 2014 separation agreement signed with Ripple Labs. Currently, he is the CTO of crypto Stellar, which launched in 2014. Therefore, his recent earnings are from Stellar.
Nikil ViswanathanAnd Joseph Lau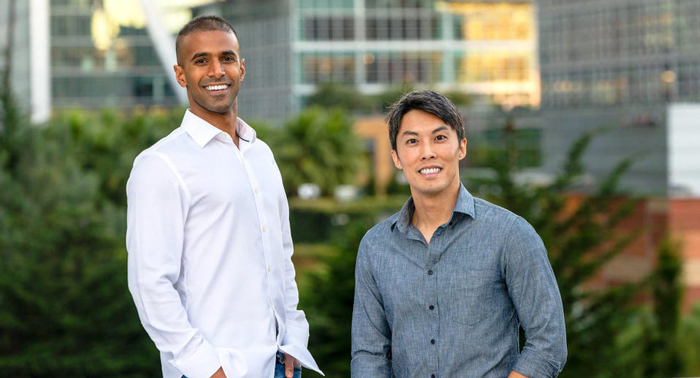 The owners of 10 products conjointly are Nikil Viswanathan and Joseph Lau. They are the co-founders of blockchain decacorn Alchemy. In April 2016, they had curated the first meetup app named "Down to Lunch", creating their first hit. The app also stood as the top social networking app for the year. In 2017, the duo started Alchemy as a toolkit for the blockchain developers and entrepreneurs. 
Currently, Alchemy is considered as the leading development platform for the Web3 applications. This includes NFT powerhouse OpenSea as well as the decentralized exchange Kyber. Back in February, the company had raised $200 million at a $10.2 billion valuation, in just less than 4 months after it was valued at $3.5 billion in a fundraising round.
Finishing It Up!
The top 10 crypto billionaires list has come to an end finally. The men that we have talked about not only own most of the crypto earnings in the world but are also responsible for a host of alterations that happened in the industry. This is why crypto enthusiasts must know about their achievements and contributions. International Men's Day was an appropriate opportunity for us to do so. If you know something extra, then do let us know in the comment section below.
Frequently Asked Questions (FAQs)
1. How many crypto millionaires are there?
There might be over 1,00,000 crypto millionaires, some of whom we would not even know about.
2. How many crypto billionaires are there?
There are 19 cryptocurrency billionaires in the world.
3. Which person holds the most amount of crypto earnings?
The most amount of crypto earnings is held by Binance CEO Changpeng Zhao who has a net worth of $65 billion.

Latest posts by Ozioma Sani
(see all)