The next generation of the internet is none other than web 3.0, often termed Web3. Since its emergence, it has taken technology to a very different level. In addition, web3 technology has also entered the cryptocurrency world aiming to establish a decentralized market. That said, Web3 enhances privacy for all organizations that engage in data collection. Based on this technology, Web3 cryptocurrencies offer tokens or monetary incentives to individuals who are into making decentralized internet.
Since people are getting more into Web 3.0 technology, this article will focus on the various Web3 cryptocurrencies that are booming. This article will also give a rough insight into which Web3 coins have the potential to grow more in the future.
Top 10 Web3 Cryptocurrencies You Can Invest In
Why should you consider Web3 cryptocurrencies? Well, these digital coins promise to fetch lucrative returns for investors. Thus, if you are a cryptocurrency enthusiast wanting to turn toward investing, you must know about these coins. However, if you have already decided to invest in one or a couple of Web3 cryptocurrencies, then you would like to know which coins are trending. Here is a list of the top 10 coins that you can consider putting your money in.
Aragon (ANT)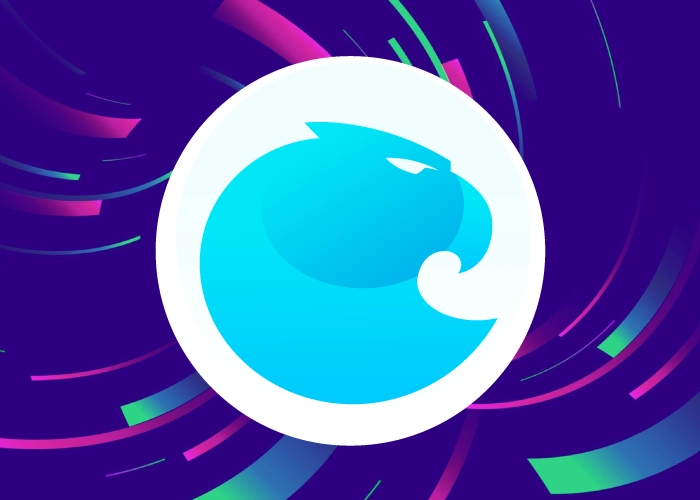 Developing and maintaining decentralized autonomous organizations is widely done through the Aragon Web 3.0 network. In addition to BadgerDAO, Decentraland, and PieDAO, Aragon's services are employed to build the largest space in the industry. Top news players like Yahoo, TechCrunch, and Forbes value Aragon. Based on current values of $2.61, Aragon (ANT) will reach $120 in 2030.
Chainlink (LINK)
Chainlink is considered to be the top oracle network in the world of blockchain networks. It possesses the capability to access transactions outside the blockchain. That said, it is a decentralized network in nature. Thus, provides long-term data reliability and assists companies to provide efficiency. Uniswap, AAVE, and Compound are some of the Chainlink protocols. The experts have forecasted that Chainlink (LINK) might do great and reach around $200, based on the current value of $6.43.
Ethereum Name Service (ENS)
Ethereum Name Service (ENS) has been a pretty prominent name when you talk about website naming, crypto wallets, and more. It is basically a one-stop solution that can be used in the metaverse, Decentralized Exchanges (DEX), and Play-to-Earn (P2E) games. It is a fact that ENS is one of the most accepted Web3 cryptocurrencies having nearly five hundred integrations. The current value of ENS is $13.74 USD. The value of the cryptocurrency is likely to reach $230 in 2030.
Filecoin (FIL)
Filecoin (FIL) is a decentralized network that was founded back in 2014. It stores information via an approach known as the "Interplay File Storage System". The cryptocurrency is also acknowledged for secure storage solutions working on the basis of Decentralized Finance (DeFi) conventions and Web 3.0 practice. 
With Filecoin, the users possess the supremacy to retain large files, as well as Non-fungible Tokens (NFTs) often access the network. This is the reason why it has garnered so much popularity in the online streaming and music industry. The current value of FIL is $4.32 per coin. However, the experts see it to grow 5% to over $150 by 2030.
Flux (FLUX)
Flux is a decentralized Web 3.0 application that enables cloud infrastructure scalability. With the help of this crypto coin, users can develop, monitor, and simultaneously scale the Decentralized Application (DApp) on a number of servers parallelly. The current value of Flux (FLUX) is $0.592924 USD. The experts have estimated that it will reach $100 in 2030. To know about more new coins, check out https://cryptoventurenews.com/category/coins/. 
Helium (HNT)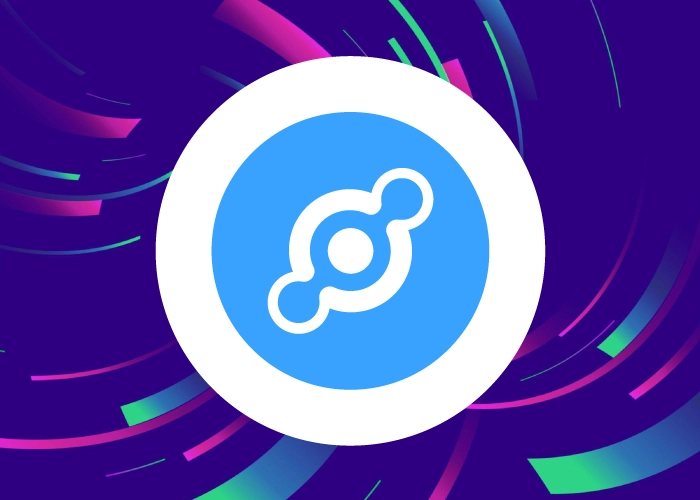 Helium (HNT) can be defined as a decentralized blockchain-powered network that is used for the Internet of Things (IoT). This is one of those Web3 cryptocurrencies that enables users to develop wireless infrastructure that is completely decentralized in nature on any measure. It also permits the less-powered devices to connect to each other for transmitting information on a network via nodes known as 'hotspots'. So basically, the users will purchase hotspots that are miners. Helium currently trades at $2.98. However, it is estimated that it will reach $13 in 2030.
IExec RLC (RLC)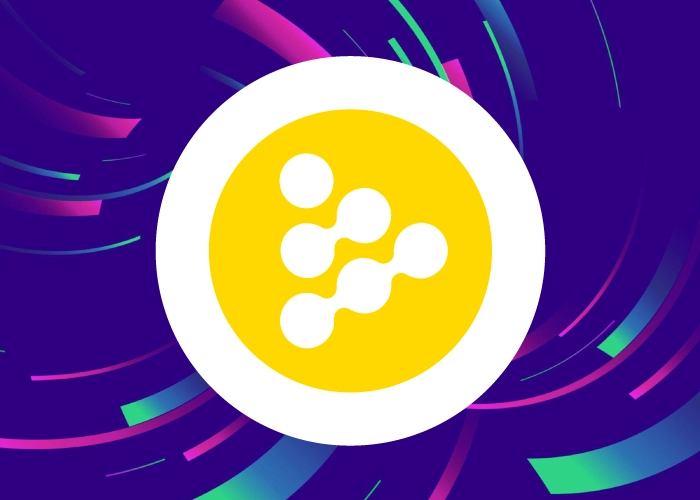 IExec RLC (RLC) is one of the most popular Web3 cryptocurrencies that permits investors to sell as well as build using the application. A developer can obviously utilize this platform and build a good product out of this. But he has to have a good browser, source, and consistent effort. Currently, RLC is trading at $1.67. The future predictions state that it will reach $80 in 2030.
Ocean Protocol (OCEAN)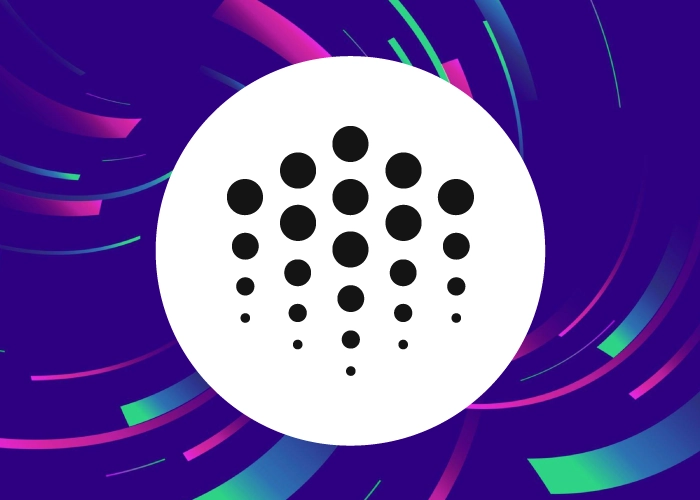 The popular web 3.0 protocol, Ocean Protocol (OCEAN) is widely appropriate for data consumers who are in the middle ground for transactions. This is one of the best Web3 cryptocurrencies on Ethereum. Here the users have the access to sell and buy the data along with preserving privacy. At the moment, OCEAN holds a value of $0.274205 and it is forecasted that it will reach $40 by 2030.
The Graph Protocol (GRT)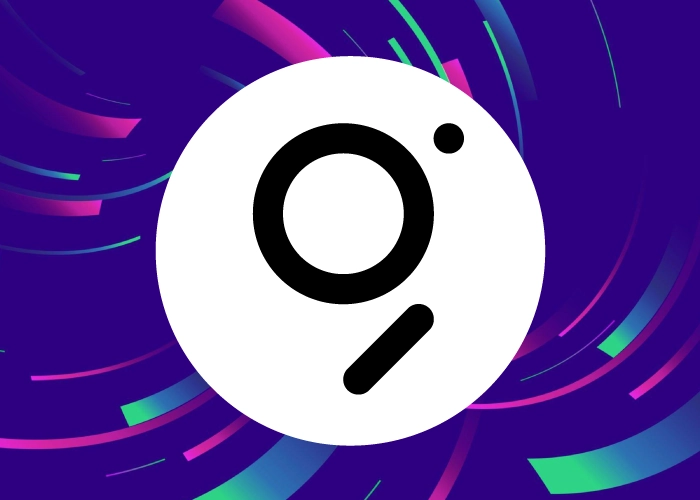 Also known as GRT, The Graph Network Protocol is the best choice for indexing the blockchain. It permits users to query the networks such as Ethereum and Filecoin. If you have been wondering what some of the open-source Web3 cryptocurrencies are, then this is the one. It enables users to develop any kind of application making use of the program interface to improve data accessibility. The Graph Protocol is often deep-rooted in entertainment, social media, virtual reality, governance, and much more. It is currently trading at $0.07628 and it is anticipated to reach $10 by 2030.
Theta Network (THETA)
Theta Network (THETA) is defined as a peer-to-peer (P2P) web 3.0 network. It aims to permit users to send videos to users through giant enterprise accessors such as Samsung, Sony, Google, and many more. THETA trades at $0.881592 at the moment. It is anticipated that it will reach $40 in 2030.
Thank you for taking the time to read the entire article. Would you mind sharing your thoughts on these Web3 cryptocurrencies? If you have any comments, please let us know. Contact us if you would like an article written for you at — [email protected] or leave a comment down below. You can read more great articles about various new cryptocurrencies in the Coins category under 'Features'. Get in touch with us via Facebook, Twitter, Instagram, Telegram, or the Official Website of Crypto Venture News.
Latest posts by Fatima Al Azmi
(see all)