Just after Black Friday, Cyber Monday approaches and all of us wait for special offers on that day. Therefore, we thought of sharing information on Cyber Monday deals in the crypto space that one should know about. This is due to the fact that all of these offers were available right from Black Friday and it is literally the last day for you to get hold of them.
Cyber Monday Deals In The Crypto Domain
We have listed the Cyber Monday deals best for you. They are just on for today and you should surely pick them. We know that the enthusiasm on Cyber Monday vs Black Friday is no different so you would adore all these value offers.
Keevo Cyber Monday Hardware Wallet Offers
Crypto hardware wallets are extremely important for investors in the domain. Keevo is one of the cold wallets that people opt to store crypto and an offer that has been initiated since Black Friday is supposed to end today. You can purchase a Keevo Founders Edition and get the second one at a discount of 50% or 30%. Get hold of one if you are looking for a crypto wallet as the deal won't be available when Cyber Monday ends.
Coupon Code For 50% Discount:

BOGOKEEVO50

Coupon Code For 30% Discount:

BOGOKEEVO30
Ledger Cyber Monday Offers 2022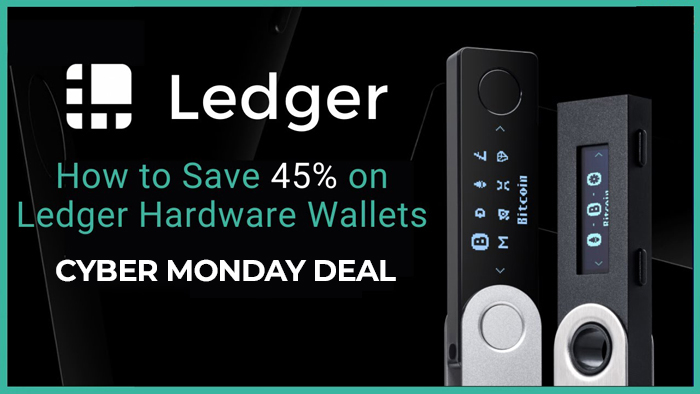 Ledger crypto wallets have always been available at a discount of 40% during Black Friday and Cyber Monday. The best products of this company like Nano S and Nano X are available at lower prices. However, prior to the event, there was no such notification. This might be due to stock or supply problems. But yes, you can still visit its site for a better picture. It is one of the best crypto wallets as it enables the best security features. So, do give it a check.
Trezor Cyber Monday Offers
Trezor is another renowned crypto wallet that people have been preferring lately. Though Ledger is picked over Trezor, we do think that after the upgraded versions of it came out, there is very little difference left between the two. Since this Black Friday, Trezor has availed a discount on all its accessories. Therefore, it is one of the Cyber Monday deals in the crypto space that one should definitely not miss out on.
LastPass Cyber Monday Deals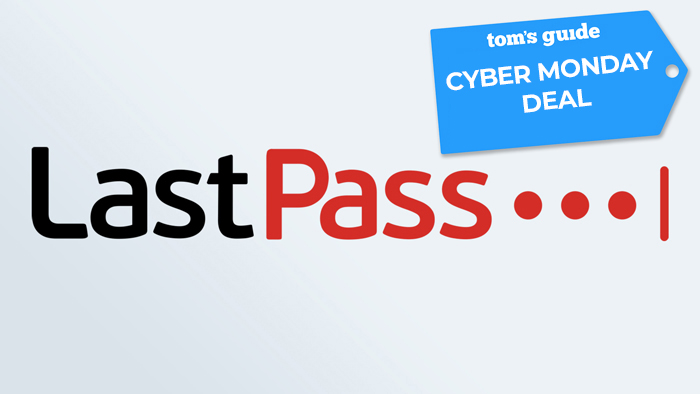 Since crypto storage is a risky thing and requires an immense amount of protection, some people use stronger passwords for it. LastPass is one of the platforms that can be used to generate strong passwords for each and every account that one uses. On this Cyber Monday, one can purchase their premium features at 25% off. The company also offers a digital wallet for crypto storage. So, if you think it is good enough you can surely give it a try.
The best of Cyber Monday deals on crypto have been noted already. However, if you research it further and find something new, do let us know.
Latest posts by Fatima Al Azmi
(see all)