Investing in cryptocurrencies is the new-age way of earning. Crypto trading might be one of the riskiest activities when it comes to putting in funds. The idea of investing in digital currencies is great as they have a lot of potential but the fact that these are extremely volatile still remains. Further, choosing the wrong crypto exchange or trading platform would be detrimental as well. For this purpose, we thought of bringing you the top crypto trading apps that are not only easy to operate but the transaction fees are also reasonable.
What Is Crypto Trading?
Crypto trading can be defined as the act of buying or selling crypto assets. These undertakings should be done cautiously as it involves several dangers that could literally wipe off all the funds that you put in. Cryptocurrency trading requires various strategies and tools to perform this activity efficiently. Though these elements are essential, crypto exchanges or trading platforms are very important as well since without them no investment activity can be conducted with ease. Therefore, if you are thinking of starting trading or are already a trader then check the list of top crypto trading apps that we have mentioned below.
Top Crypto Trading Apps One Should Try Once
Here are some of the top crypto trading apps that you should consider before you make any investment decisions. Since the profits you earn also depend on the amount of trading fees these apps charge, do check the details with utmost care. And yes, don't forget to let us know the best crypto trading app that you found efficient for yourself so that the information can help other traders in the domain as well.
1. Bitstamp
Bitstamp is a crypto trading platform that lets one venture out into staking ETH and Algorand and it does support the deposit of fiat currency. It is one of the top crypto trading apps that you can use since it has some advanced tools and order types that can be beneficial for you. Also, the fee for spot trading is very less as it charges about 0.00% to 0.05%.
However, if you are looking for platforms that charge less fees on deposits or withdrawals then you might not be pleased with this one. This is due to the fact that Bitstamp charges about 1.5% to 5% on the deposit of crypto assets, which may vary with the type of deposit made.
2. Pionex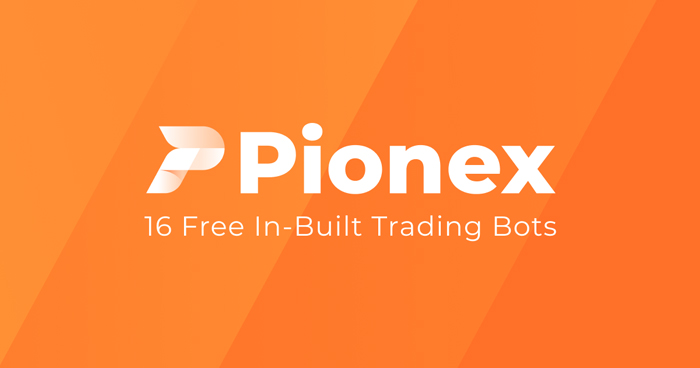 Pionex is a user-friendly crypto exchange app that can be perfect for beginners out there. The platform does not ask you to part with high trading or transaction fees. It charges a nominal 0.05% trading fee that is considered to be nominal in most cases. It also supports the deposit of fiat currencies for trading. The interface of Pionex is simple and therefore it can be cornered as the best app for crypto trading for beginners and newbies. However, the email and live chat support services are worth mentioning as well.
3. Crypto.com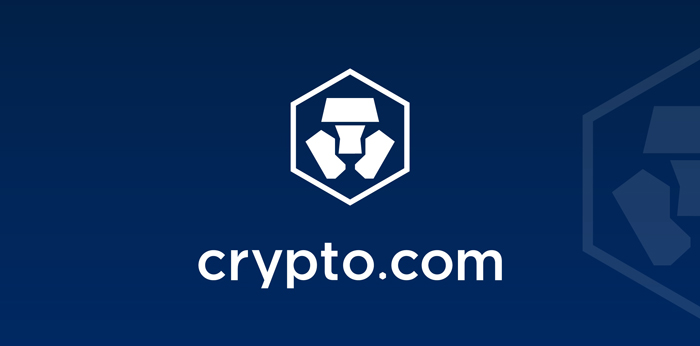 Crypto.com is another best crypto trading app to know about if one is considering low trading fees and global acceptance. The platform is easy to use as it does contain simple tools along with advanced options that can be explored by newcomers in the domain. The highlighted feature is that it offers one with the Crypto.com Visa card, which pays back 5% in cryptocurrencies of the entire amount spent on the platform. In addition, the platform charges nominal maker-taker fees that range from 0.04% to 0.1%.
4. NAGA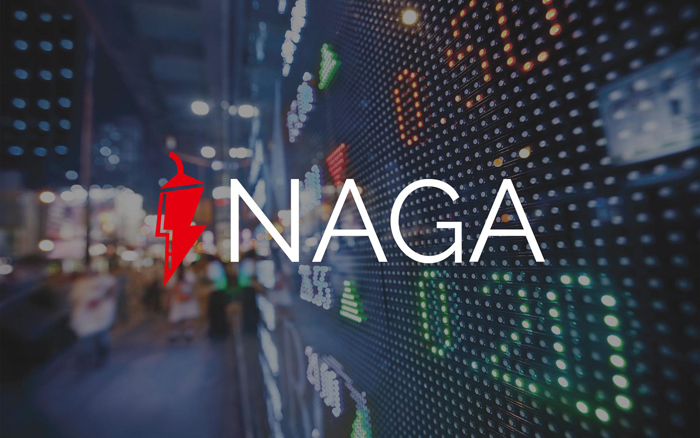 NAGA offers a leveraged crypto exchange platform that is liked by many of its users. It currently has over 1 million users, which is a great achievement amid such a competitive market. In addition to crypto, it also enables one to trade in the U.S. stock market. This can be another earning opportunity for ones who like investing. You can deposit funds using debit or credit cards along with online modes as well. The fee deducted is as small as 0.1 pips spreads. Moreover, various global fiat currencies can be deposited here.
5. Binance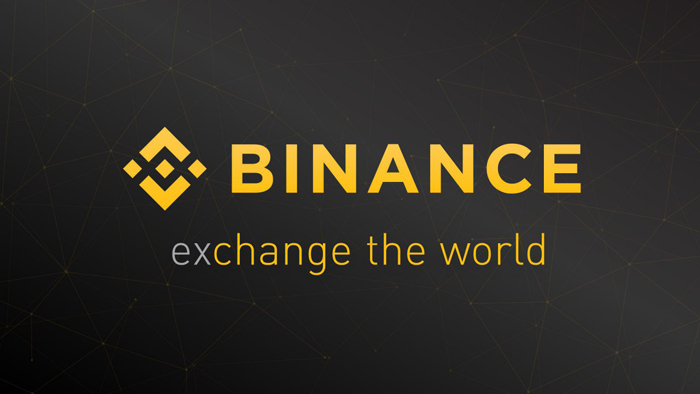 The list of top crypto trading apps surely would be incomplete without one of the greatest players in the field, Binance. The moment you open this app, you will be able to see the live trading charts for various cryptocurrencies around the world. Advanced charting is helpful for traders to ascertain the ongoing trend in the market or a token.
Further, the payment for spot trading can be made directly to the seller, which is an important feature to mention. This makes it the best app for crypto trading for those who hate going through a tedious process. The trading fee generally is charged between 0.02% to 0.10%. However, for debit cards, it ranges between 3% and 4.5% while for every U.S. wire transfer it is $15.
6. Bisq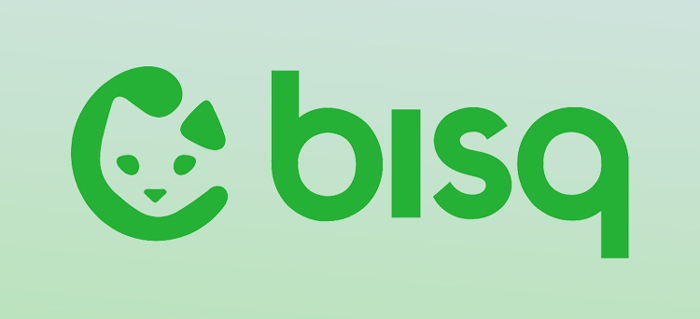 Bisq is a crypto exchange platform that enables peer-to-peer buying and selling of digital currencies. Even, it is globally recognized and operates on the GNU Affero General Public License v3.0. The maker-taker fee is even lesser than Crypto.com as it charges between a range of 0.3% to 0.1%, making it the best app for crypto trading for ones who don't want to part with profits. However, there is one downside of using it, one needs to use Bitcoin (BTC), the largest crypto for every transaction made on the platform. But there is no restriction on the deposition of fiat currency that later can be converted into BTC.
7. CoinSmart
CoinSmart is one of the top crypto trading apps on the list due to its 'instant' nature. We all know that not all crypto transactions can be made in one day or instantly when the banks are in question. This issue is resolved by CoinSmart as it offers same-day fiat cash out directly to one's bank account. That's amazing! Isn't it? It is the best app to buy crypto for those who carry out transactions through a bank.
The trading fees are reasonable but not as low as some other options on our list. For single and double trades, one needs to pay 0.20% and 0.40%, respectively. It charges up to 6% on buying activities carried out using credit cards. But the best part is that bank wire transfers or drafts attract no fee.
8. Bybit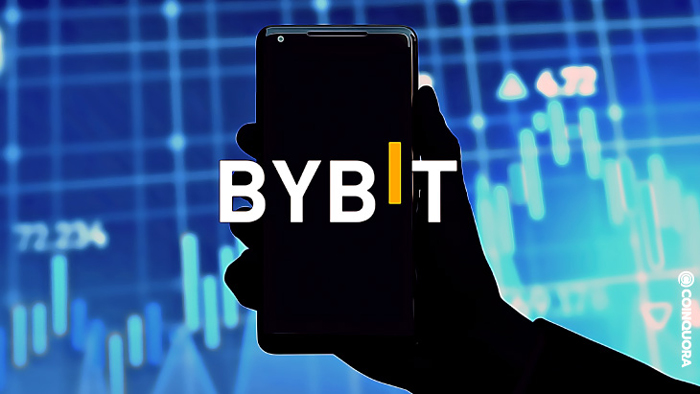 Bybit is a popular crypto trading app that you can consider as it offers an immense level of security and customer care support to its users. It enables multilingual chat support that can be beneficial for those who don't know English that well. Further, it offers services concerning cold wallets to store your crypto assets. The maker-take fee for spot trading of crypto ranges between 0.00% and 0.1%, which is nominal and can be easily dealt with. In addition, the app lets you invest in NFT marketplaces as well that not all trading platforms would do. This is the best app to buy crypto for NFT lovers.
9. Kraken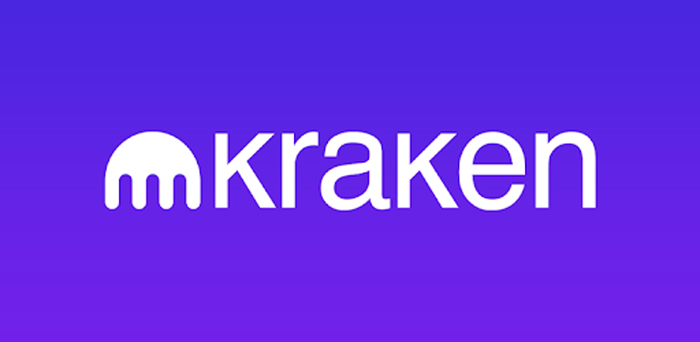 If you are an experienced crypto trader then Kraken is a trading platform that you already know about, right? It lists a host of cryptocurrencies on its platform that even includes meme coins that follow a 'pump and dump' scheme, which is obviously admired by risk takers. The exchange of fiat currency like USD, GBP, and EUR is made easier.  The transaction fee it charges is reasonable too and ranges between 0% to 0.26%. Kraken operates on both Android and iOS devices, so if you find it to be the best app to buy cryptocurrency according to your needs then install it right away!
10. Coinbase
Coinbase is a major crypto exchange platform that has also provided its mobile trading app for convenient trading using crypto. It can be a great option as it is globally recognized and is being used by millions of users around the world. However, there are multiple downsides due to which it is the last one on the list of top crypto trading apps. The trading fee is very high compared to others as it charges a deposit fee of $0.99 to $10 depending on the amount.
With the Coinbase card, it is 2.49% while credit transactions require a charge of 2%. PayPal and debit card options attract up to 1% and 3.99% fees, respectively. In contrast, the maker-taker fee is nominal and ranges between 0.00% and 0.60% depending on trading volume. But another limitation that we want to mention is that there are several technical glitches on its app and website every now and that can hamper your trading experience. This reduces its chances of being the best app to buy cryptocurrency.
Bottom Line
All platforms noted under the list of top crypto trading apps have their own pros and cons. This is why you need to be certain of the features that you are looking for. We recommend you take a pen and paper and jot down the points that the best app to buy crypto for you should have. It might include the deposit or transaction fee, the nature of trading, tools for assistance, and charting types. After carefully scrutinizing each and every platform, find the perfect one for you and start trading. We hope that your trading experience is seamless!
Frequently Asked Questions (FAQs)
1. Is crypto trading a good idea?
Crypto trading might be a good idea for those who like risks and want to diversify their portfolio. However, without proper knowledge of the domain and guidance, it might not be a good idea to go through such a gamble.
2. How do I begin crypto trading?
It is very easy to begin crypto trading. You just need to sign up in one of the apps mentioned above, deposit funds in fiat or crypto, and that's it! You can then start trading with crypto assets.
3. Is trading crypto profitable?
This question doesn't have a specific answer. It is both a yes and a no as the market is extremely volatile and it might wipe off profits. However, with luck, better strategies, and timing, you might be able to profit from trading crypto.

Latest posts by Ozioma Sani
(see all)